Sign In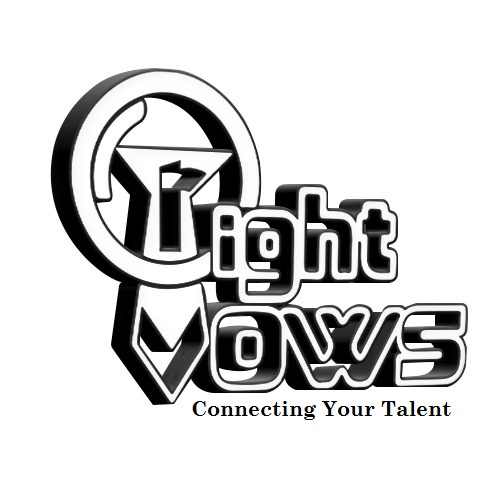 Welcome to RightVows Get Connected
Please enter your information and proceed login.
If you are an existing RightVows Mobile App user, login with your registered mobile number or email
(OTP will come to your registered email.)
OR
About RightVows Get Connected
Get Connected is a unique platform which allows job seekers to send their profiles to industry specific companies across Gulf Countries.
Features
You can send your profile to daily updated companies for a period of 6 months
If you are an existing RightVows mobile app users no need for further registrations

On sign up with RightVows Get Connected you can also directly login to our mobile application


Your profile along with your salary expectations/target jobs looking for and other specific details will be available for recruiters

This helps candidates to get interview calls as your resume is sent only to industries you will be able to find jobs based on your experience or interests


Your profile is been sent to recruiters in a professional system designed format
20000 plus companies already registered with RightVows
Assured interview calls
Genuine and verified companies
Sign Up
Get Connected
Please enter your infomation and proceed to the next step so we can build your accounts.